We asked; you answered.
K Health's newsletter, The Second Opinion, surveyed nearly one thousand People Like You on everything from frequency of masturbation, to sexual satisfaction—and all the things turning us on (and off) in between.
The numbers have been crunched, and the charts have been graphed. So without further ado, we bring you this deep-dive report on The State of Sex in 2022.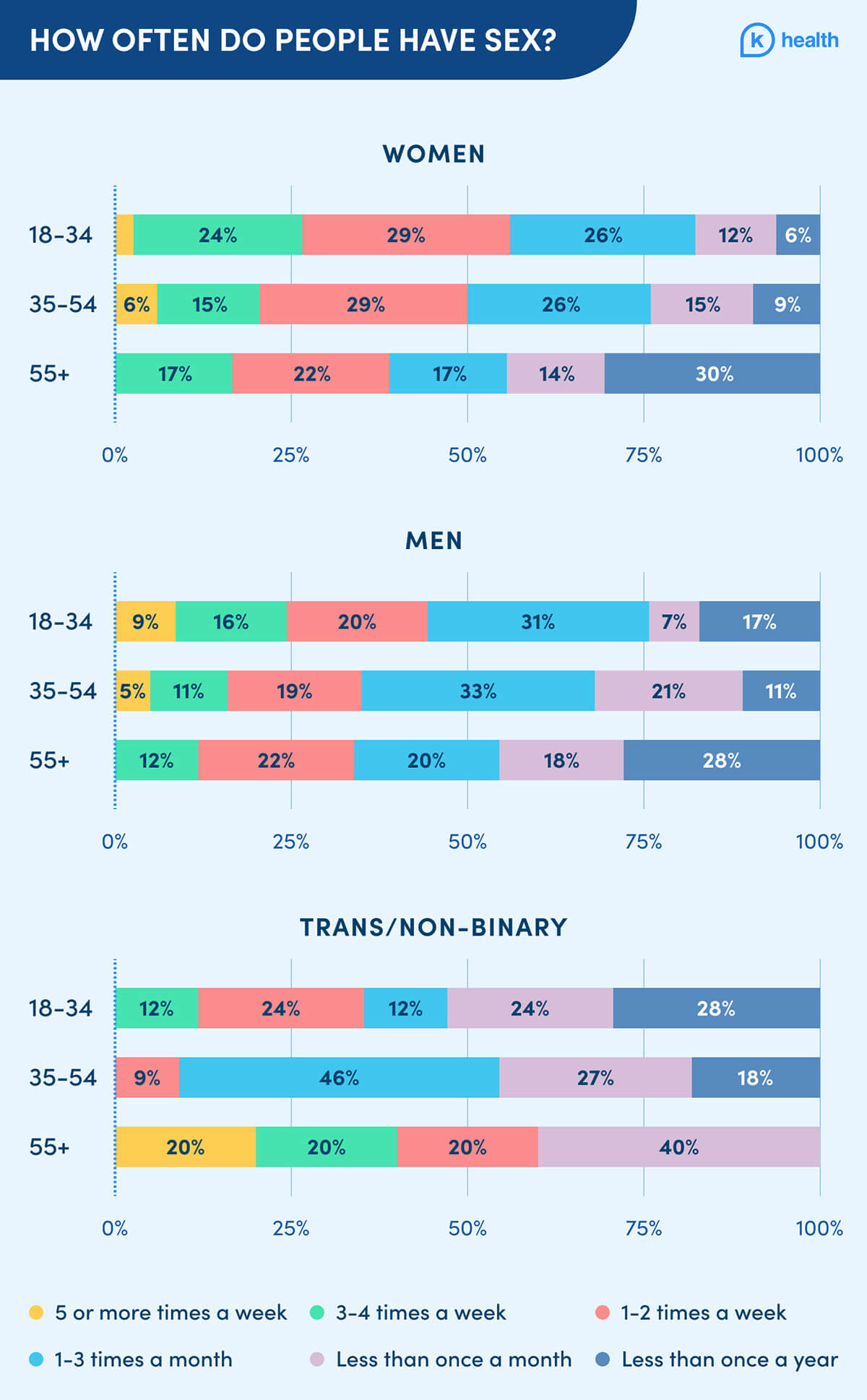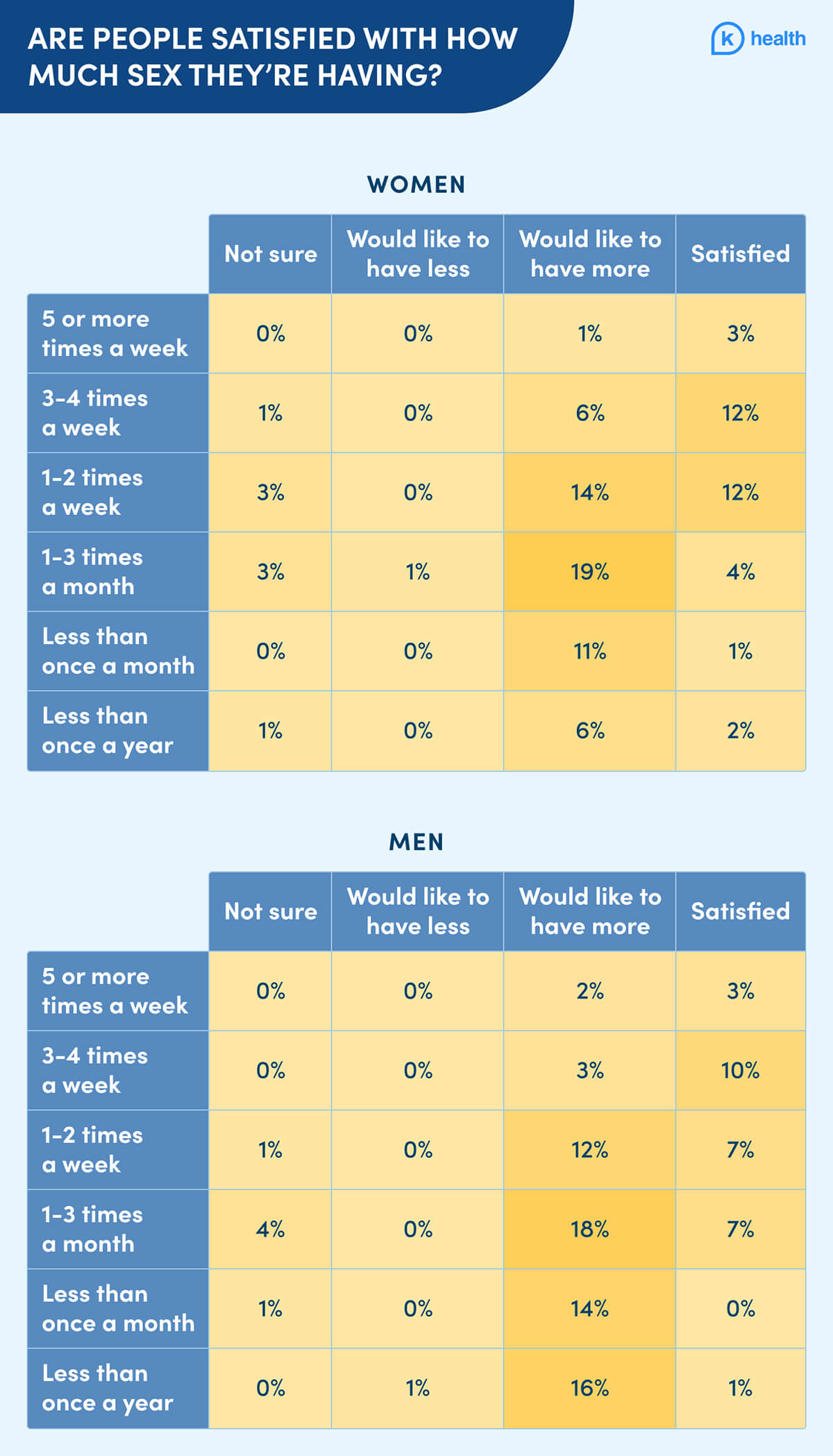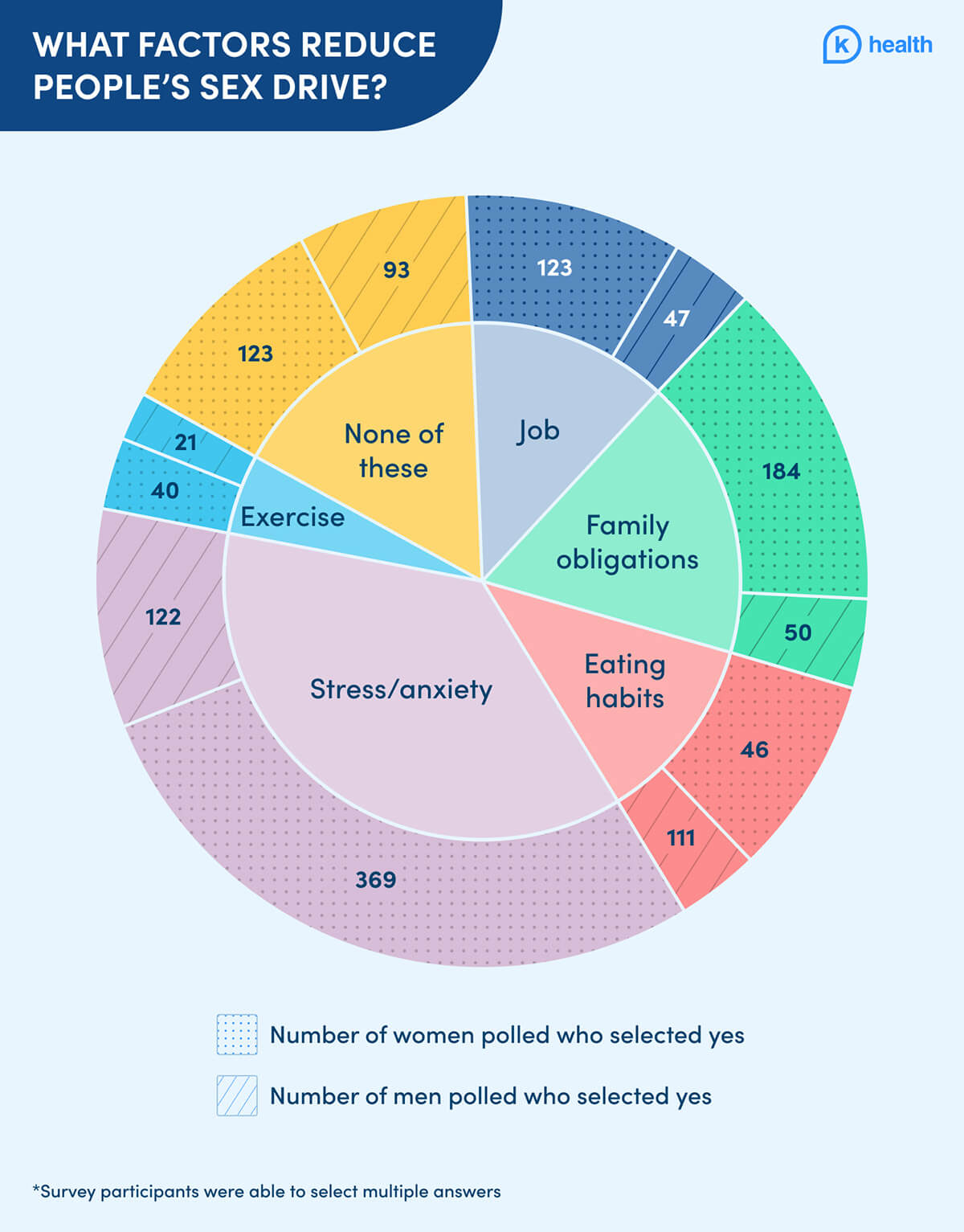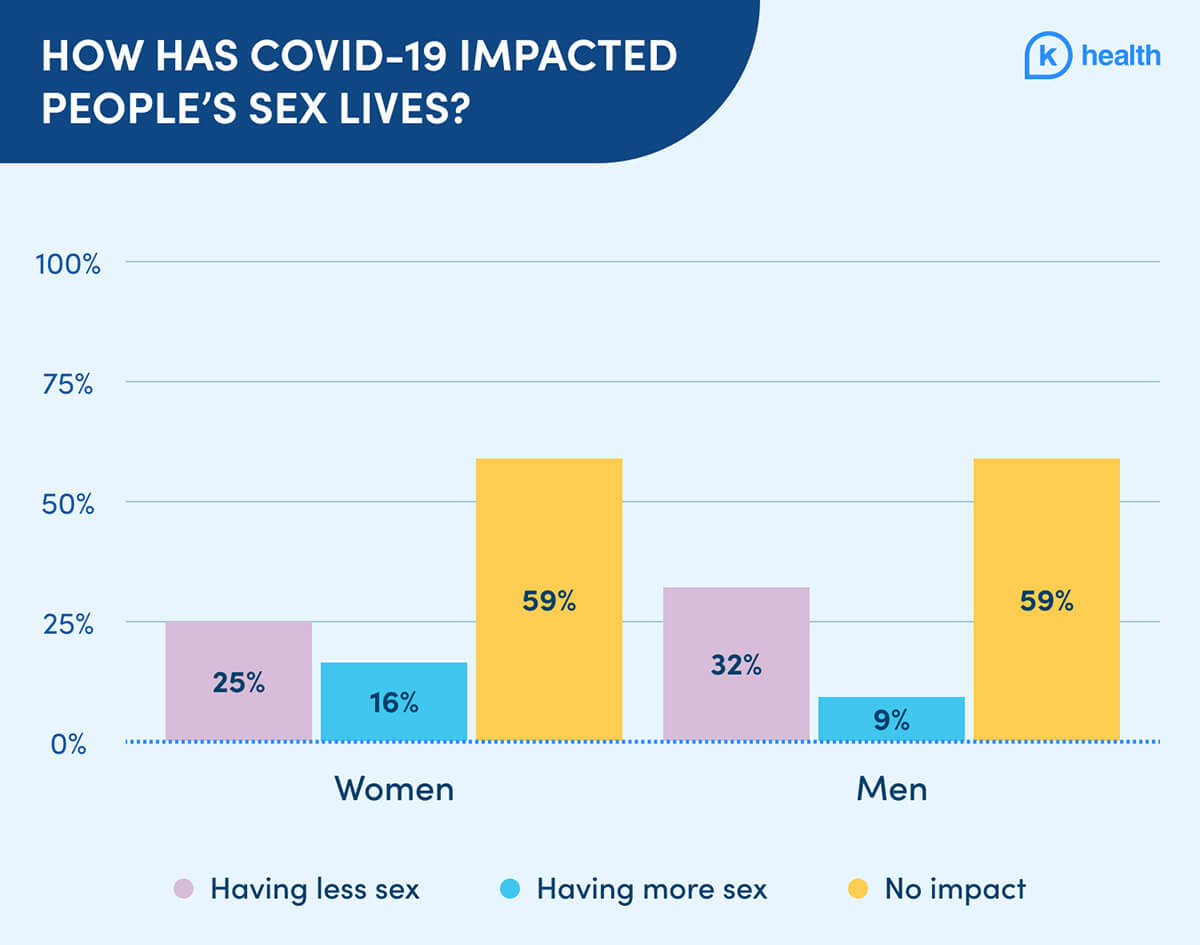 K Health articles are all written and reviewed by MDs, PhDs, NPs, or PharmDs and are for informational purposes only. This information does not constitute and should not be relied on for professional medical advice. Always talk to your doctor about the risks and benefits of any treatment.