Do healthcare differently with K Health.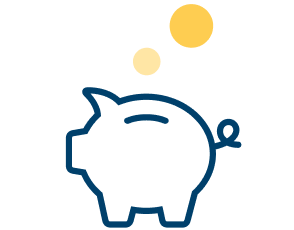 Ditch the ridiculous bills
$39 visits or a $49/month unlimited membership, no insurance required. So say bye to surprise bills.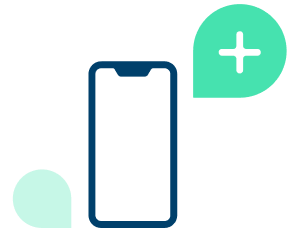 Care on your schedule, 24/7
Chat with a doctor right from your phone, all day and night. No waiting room or appointment needed.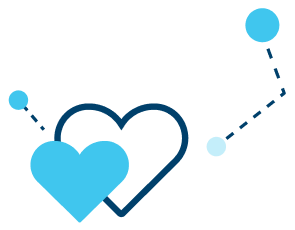 Treat yourself—not your condition
Get better quality care, powered by doctors and data that treat you comprehensively, remotely.