Do healthcare differently with K Health.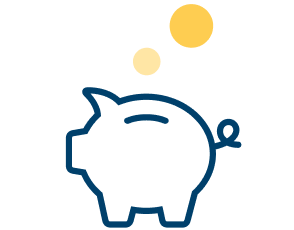 Ditch the crazy bills
$39 visits and a $29/month unlimited membership, no insurance required. So say bye to surprise bills.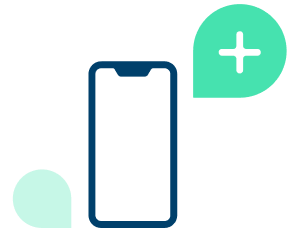 Care on your schedule, 24/7
Chat with a doctor right from your phone, all day and night. No waiting room or appointment needed.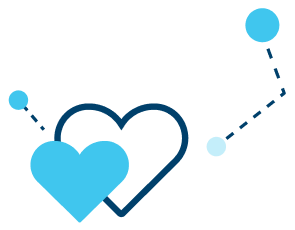 Treat yourself—not your condition
Get better quality care, powered by doctors and data that treat you comprehensively, remotely.
4.6 / 5 STARS BASED ON 40,000+ RATINGS
See why 5+ million people turn to K Health.
So easy

It beats going to a doctor's office for something that you know what's wrong with you. You won't be disappointed!!!

Read more

Read less

Nikki C. | Oct 07 2021
Hassle-less

I LOVE this app ! Always no hassle barely any wait time and all text (in my cases), never any prescription issues.

Read more

Read less

Jessica E. | Oct 03 2021
No more waiting games

I was able to send pics and felt the questions asked were same as I'd have in person only without the hassle of having to make an appointment, wait days to get in, then drive to an office

Read more

Read less

Victoria Z. | Sep 12 2021
Road trip buddy

Fast and simple. We're full time RV'ers, traveling. This is the perfect, cost-effective app.

Read more

Read less

Brian J. | Sep 02 2021
Amazingly attentive

Took their time figuring out what my illness was and best way to fight it. Did not feel rushed at all. Great when you cant get to a doctor or an appointment for days.

Read more

Read less

Gina C. | Sep 01 2021
Fast, easy, reliable

Excellent, fast and reliable service and care.

Read more

Read less

Rachel C. | Aug 28 2021
Easy as 1,2,3

I signed up, spoke to a doctor, got the prescription I needed and picked it up, all within two hours. To be treated traditionally, I would have had to get two separate appointments.

Read more

Read less

Crystal O. | Aug 24 2021
Would recommend

Excellent experience with a Dr. I would recommend 100%

Read more

Read less

Jose S. | Aug 23 2021
Money saver

This app worked smoothly, and the service it provides is invaluable. An affordable option for the uninsured.

Read more

Read less

Barrett T. | Aug 22 2021
Too good to believe

Great experience. Dr messaged me instead of calling which helps because I am deaf. I cannot believe it was only $39.

Read more

Read less

Linda F. | Aug 22 2021
Best app by far

Best app by far. Extremely helpful and so easy to understand and use. It's exactly as its described. I recommend this app to anyone!

Read more

Read less

Courtney T. | Aug 20 2021
The next best thing

Honestly this is probably one of the easiest and most convenient telehealth apps. I was not able to get to a doctor due to work so this was the next best option.

Read more

Read less

Whitney T. | Aug 17 2021