As part of our celebration of Black History Month we're raising a glass to all the Black healthcare heroes, including those that are part of the K family.
Growing up in rural Tennessee, Nena Luster was the first in her family to graduate college, let alone with doctoral and business degrees from major universities.
We sat down with her to hear about her background, what drives her work as a healthcare provider, and why she joined K Health.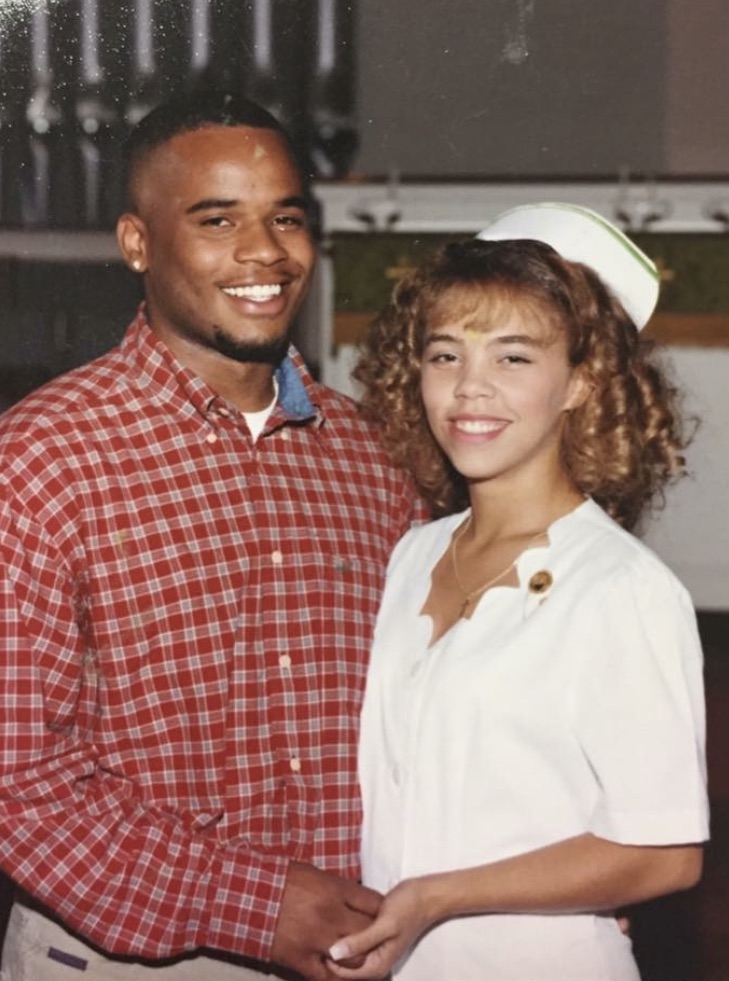 Tell us about your education—where did you get your degree(s)?
My education took the "scenic route"….with stops at Northeast Mississippi Community College, Middle Tennessee State University, Frontier Nursing University, Southeastern Louisiana University, and University of South Alabama.
I started with a certificate as a Licensed Practical Nurse (LPN) from a technical college and ended with multiple advanced degrees from top universities, including a Masters in Science in Nursing (MSN), a degree as a Family Nurse Practitioner (FNP), and an MBA! I'm board certified in family medicine.
What's your care style?
My care style is simple—just come as you are. I encourage patients to be their authentic selves regardless of race, gender, sexuality, and other differences.
I'm a unique provider so I love unique patients.
What's something in your career you're really proud of?
I'm proud of my overall presence in the profession. As I have grown, I believe I've left positive footprints along the way. 
Seeing my name in a published journal for the first time was so exciting that I did it a few more times. Later I would speak at national and international conferences.
This degree of presence from young bi-racial female was unheard of. It's also not too shabby for a girl from the country who had two children before the age of 16.
Just seeing someone that looks like you or that has a similar background as you can have a major impact and I hope my presence has impacted someone along the way. To promote an ongoing minority presence, I obtained grant funding for the nursing education of underrepresented populations.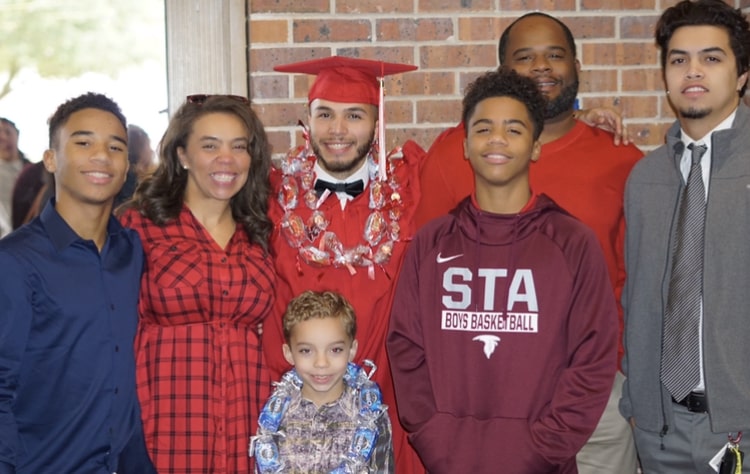 How are you celebrating Black History Month this year?
I LOVE music! While my taste in music is eclectic, R&B is my favorite.  
During Black History Month, I dedicate time to listening to the various artists and genres that have made the music of our culture what it is today.
Even our music is diverse with the presence of blues, jazz, gospel, soul, rap, and others. From Stevie Wonder to Marvin Sapp to Kayne West, I love it all!
Each song is someone's unique experience and I appreciate being able to feel what they went through.
"It's been a long, a long time coming, But I know a change gonna come"- Sam Cooke
How are you hoping to change the healthcare system?
I joined K Health to help increase access to high quality healthcare. I'm excited to bring innovative, empowering, and compassionate care to patients across the country, regardless of their physical location, race, gender, sexuality, and other differences.