JOIN US TO CHANGE
HEALTHCARE FOR GOOD
We're using the power of data and doctors to fix our broken healthcare system—and are looking for other mission-driven engineers, marketers, clinicians, product managers, and more to join us for the ride.
WARNING: You may encounter a fraudulent entity falsely claiming to represent K Health online. K Health will never ask for sensitive personal information or payment from job seekers. If you suspect you're being targeted for this scam, you can contact us at [email protected].
We're committed to helping everyone access better, affordable care
Remote 24/7 care that's smarter than ever
Nearly 75% of medical visits can be treated from home. Our products use tech to gauge symptoms and medical history so clinicians can focus solely on diagnosis and treatment.
Data-driven technology that just gets it
We use AI to collect billions of health data points and provide patients with information on options for next steps. The more people that use it, the smarter it gets.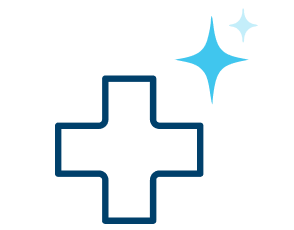 The best doctors, insurance not required
Our affiliated licensed clinicians operate 24/7 without insurance. A visit costs less than a copay, and we offer a unique unlimited membership option.
Join us
Working at K Health has its perks
A piece of the pie
Along with a competitive salary and benefits, we offer all full-time employees equity in K Health. Because when we succeed, we want people to celebrate with.
Better healthcare, for real
In addition to medical, dental, mental health, and vision insurance, we give everyone a One Medical membership and, of course, free access to K Health.
Snacks and seltzer
Our fully stocked kitchens include all the necessities—and it's not uncommon for someone to just order hummus and falafel for the entire office.
Work where works
Our team is based in New York, Tel Aviv, Kiev, and Indianapolis. We like people in the office a few days a week, but understand we're all still figuring out our post-pandemic world.
See full list of benefits
We're positioned to do great things
Changing an entire industry
Many industries use AI to their advantage—we are finally putting it to use to benefit our health.
Tech stack of the stars
Our database of billions of anonymous medical data points is just the beginning.
Unicorn status and growing
We're proud that our mission-driven team of investors also believe in what we're doing.
Top partners in health
Maccabi Health Services, the Mayo Clinic Platform, and Anthem, just to name a few.
Join us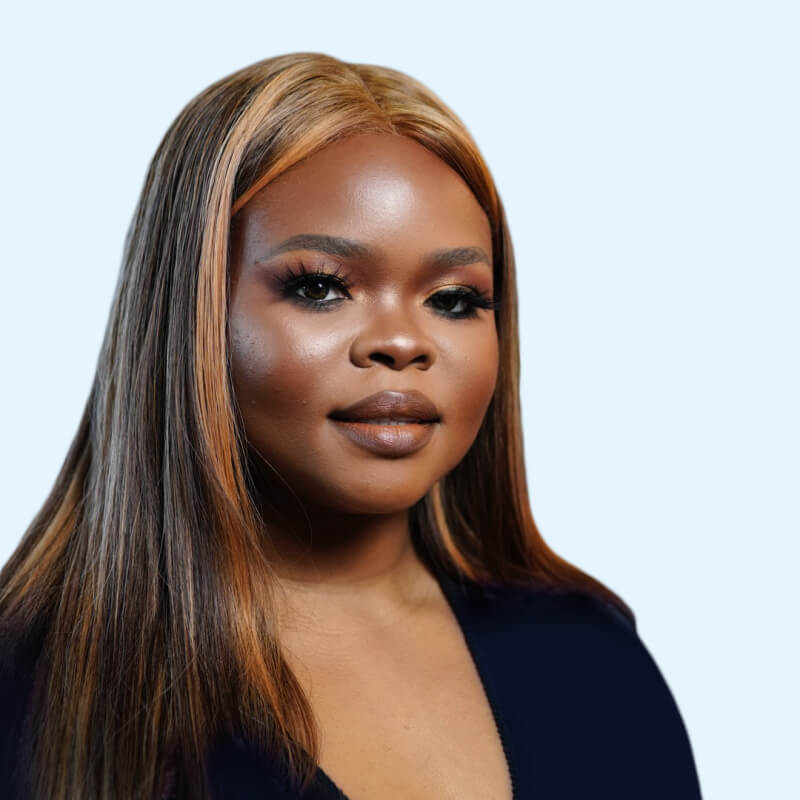 "I've always been passionate about getting everyone everywhere access quality, affordable care that doesn't discriminate, and at K Health that is a reality."
Nancy Butler, PharmD, RPh
Head of Pharmacy
Benefits include…
Competitive salary and equity (stock options)

Generous paid holiday and sick days

Health, dental, vision, mental health insurance

Well stocked kitchen and frequent company lunches

Unlimited K Health membership

Passionate, mission-driven team
BROWSE OPENINGS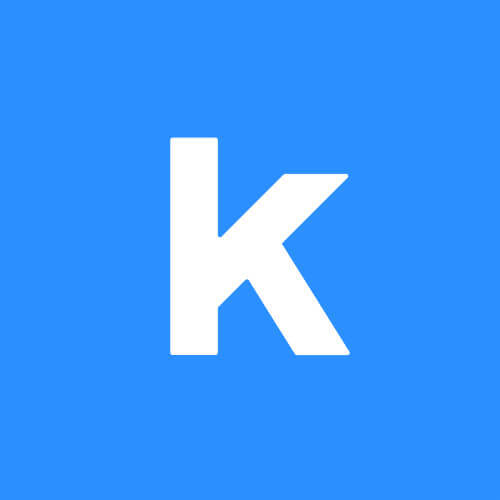 Common questions from our applicants
What are the employee benefits and perks at K Health?
Full-time employees get access to a range of benefits:
Hybrid work schedule with weekly lunches and stocked fridges
Monthly social committees for company events
20 paid vacation days and 5 sick days per year 
10+ Holidays plus 10 additional 3-day weekends per year
Stock options for every full-time employee
Paid parental leave
401k benefit
Commuter Benefits
Competitive health, dental, and vision insurance options
Interested in joining our team? Check out our job postings
We have offices in New York City, Tel Aviv, Kiev, and Indianapolis. We operate on a hybrid schedule and like people in the office a few days a week.
What makes working at K Health unique for clinicians?
In addition to patient care, clinicians have the opportunity to be part of a fast-growing startup.
We're always turning to our medical team for feedback on how to make the product more user-friendly, how we can utilize data to help better inform medical decision-making, and more!