HOW IT WORKS
Feel better for only $49/month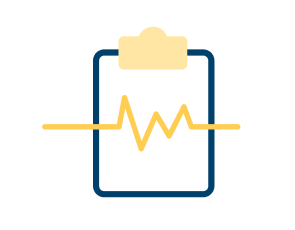 Take quick free assessment
Tell us about your symptoms and medical history. We'll let you know right away if the program could work for you.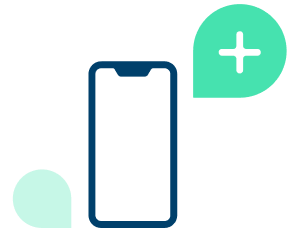 Text with a doctor
Our text-based program puts doctors on your schedule. Get in touch whenever you want, from the privacy of home.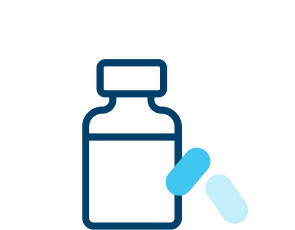 Get treatment shipped to you
If medication is prescribed, get it shipped directly to your door for free or pick it up from your local pharmacy.
Start free assessment
Available in all 48 continental US states. Not available in Alaska or Hawaii.

K Health memberships are not insurance and exclude ancillary services (e.g., labs, equipment, cost of medication, etc). See Terms of Service.
Why choose treatment with K Health
A safe space that's easy to get to

Reaching out for help is hard, so we made it easier—we operate solely on text, and treat you remotely.

With you every step of the way

Licensed clinicians find what'll work for you. The majority of people have felt better after 4 weeks.*

Affordable and upfront prices

Life is complex. Pricing shouldn't be. Treatment starts at $49/month and we can fill your meds for $12/month.
Start free assessment
*Based on a review of more than 8,800 K Health users who completed 3 months of treatment for anxiety or depression
LEARN MORE
What is Paxil?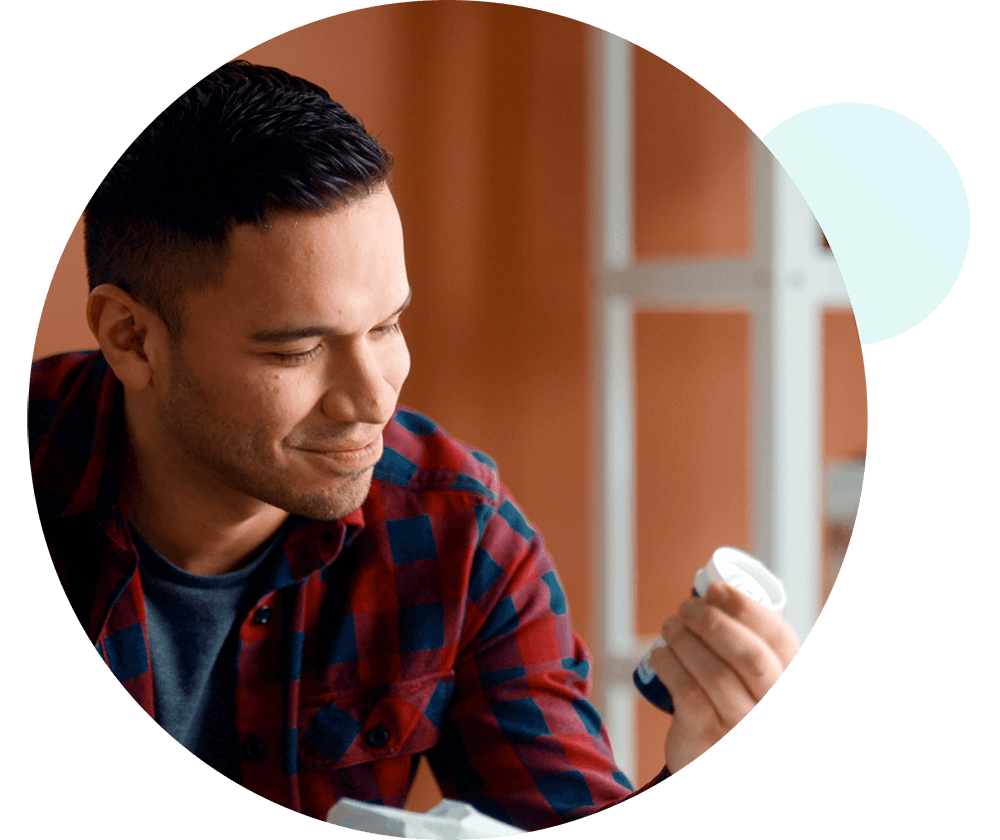 Paroxetine, sold under the brand name Paxil, was first approved by the FDA for patient use in 1992.
Part of the drug class known as selective serotonin reuptake inhibitors (SSRIs), Paxil has been shown to help improve symptoms of major depressive disorder, anxiety disorders such as panic disorder and obsessive-compulsive disorder (OCD), post-traumatic stress disorder (PTSD), and premenstrual dysmorphic disorder (PMDD).
Do you need a prescription for Paxil?
Paxil can be effective, but it isn't for everyone. As with any drug, it can cause some unwanted side effects and interact negatively with other medications and supplements. A health care provider can best determine if Paxil is right for you, along with the right dosage for your symptoms.
For that reason, Paxil is only available by prescription. Your prescribing health care provider can also recommend how to take Paxil, how to manage side effects, and how to determine whether the drug is working for you.
How does Paxil work?
If you have a mental condition like anxiety or depression, your brain may not produce enough of a mood-boosting neurotransmitter called serotonin. This important brain chemical is also thought to play a role in other bodily functions, such as sleep.
Paxil is part of a drug class called selective serotonin reuptake inhibitors (SSRIs). These drugs work by increasing the availability serotonin. After serotonin carries a message in your brain, nerve cells reabsorb it. SSRIs like Paxil can prevent this process, which can increase the amount of serotonin available in your brain.
This may help improve symptoms of conditions like anxiety, OCD, depression, and post-traumatic stress disorder.
How long does it take for Paxil to work?
Although SSRIs like Paxil usually take some time to work. Some people notice benefits in as few as two weeks, while others report improvement in about a month.
It's also possible to experience unwanted side effects when you first start taking a drug like Paxil. Some people report headache, nausea, tiredness, or dizziness the first few weeks, which can be normal as your brain adjusts to the medication.
If your side effects don't resolve or get worse, or if your anxiety or depression aren't improving after a few months, speak to your health care provider. You may need a different dosage or to try a new medication altogether. Either way, don't stop taking Paxil without talking to a medical provider first.
Don't be discouraged—sometimes it takes a few tries to land on the best medication for you, and your health care provider is there to help. In the meantime, connecting with a psychotherapist for support may be helpful.
Is there a generic for Paxil?
Paxil is the brand-name for paroxetine, an SSRI that's prescribed for depression and anxiety. It's also sold under the brand names Aropax, Pexeva, Sereupin, Seroxat, and Brisdelle.
Generic and brand-name drugs work the same way. To qualify for FDA approval, all generic medications have to have the same ingredients, be available at the same dosage, and be just as effective at treating the intended condition.
Typically, brand-name medication is more expensive. Buying generic drugs can help cut down on prescription costs, especially if you do not have medical insurance.
Side effects
Most drugs, including Paxil, come with side effects. The most common side effects of Paxil include:
Headache
Dizziness
Sleep problems
Nausea
Constipation
Decreased libido
Dizziness
Drowsiness
Vision changes
Ringing in the ears
It's also possible to have an allergic reaction to Paxil. Seek emergency medical care right away if you develop any of the following signs of an allergic reaction:
Hives
Skin pain
Red or purple rash
Difficulty breathing
Swelling in your face
Swelling in your throat
In rare cases, antidepressants like Paxil can cause or worsen suicidal thoughts. If you're experiencing thoughts of harming yourself or others, call 911 or go to the emergency department immediately.
Dosages
Your health care provider will determine whether Paxil is a good option for you, and if so, the best dosage.
Paxil is available in extended-release tablets or in liquid suspension, both of which are taken by mouth. Standard dosage ranges from 20 mg/daily to 50 mg/daily. Generally, a higher dose comes with an increased risk of side effects.
Talk to your health care provider if your current dose is not helping your symptoms, or if you are experiencing unwanted side effects that don't go away after a few months of taking Paxil.
Interactions
Paxil, and SSRIs in general, can interact with many other drugs. Some interactions are mild, while others are more severe.
Be sure to tell your health care provider if you take any of the following drugs, which may negatively interact with Paxil:
Alprazolam
Aripriprazole
Amphetamine/dextroamphetamine
Aspirin
Clonazepam
Fentanyl
Frovatriptan
Gabapentin
Lamotrigine
Lithium
Lorazepam
Naratriptan
Quetiapine
Rizatriptan
Sertraline
Tamoxifen
Tramadol
Trazodone
Vitamin D3
Warfarin
Zolpidem
Tell your health care provider right away if you're pregnant, planning to become pregnant, or breastfeeding. Paxil may cause serious problems in newborns if taken during pregnancy. Never stop taking Paxil or any other medication without talking to a healthcare provider first.
Cost
How much Paxil costs depends on factors like the dosage, insurance coverage, and your local pharmacy.
To save money on prescriptions, consider shopping online for your medical treatments.
You can also ask your doctor if paroxetine, the generic form of Paxil, is a good option for you if you'd like to save on prescription costs.
Is Paxil right for you?
A health care provider, whether your primary care doctor, psychiatrist, or a K doctor, can help you determine whether an SSRI like Paxil could be a safe and effective option for you.
In general, if you've been struggling with anxiety or depression symptoms nearly every day for two weeks or more, it may be a good idea to consider taking an antidepressant drug.
Along with evidence-based treatments like psychotherapy, medication can improve your symptoms and restore your quality of life.
How we compare
Affordable mental healthcare, available 24/7
$49/month

$95/month

$95/month

$99/month
Related medications
Medication is prescribed at your doctor's discretion. We don't prescribe controlled substances like Xanax, and we don't treat conditions like severe depression remotely.