Whitley Lassen, PsyD
Whitley Lassen, PsyD, MBA is a licensed clinical psychologist with 15+ years of experience providing therapy to clients using evidence-based interventions, such as Cognitive Behavioral Therapy (CBT). Dr. Lassen also has extensive experience in behavioral health leadership and received an MBA from the University of Cincinnati Carl H. Lindner College of Business, with a concentration in healthcare administration.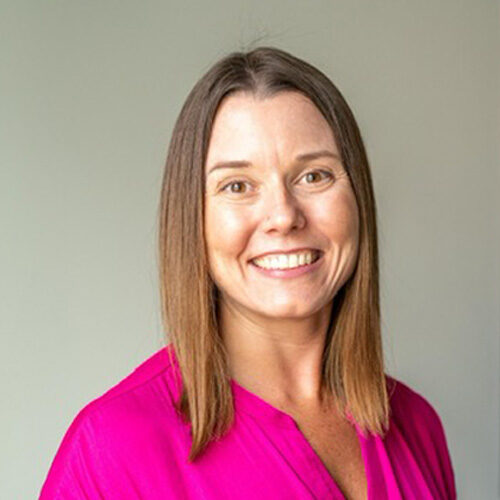 More posts from Whitley Lassen, PsyD
Have you ever had an experience where you were stressed, anxious, sad, hurt, frustrated, or...
READ MORE