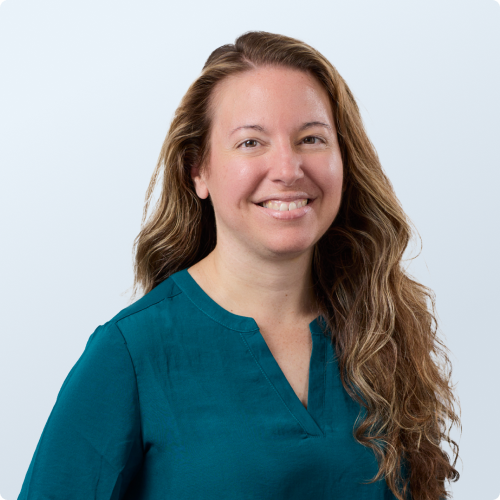 Heather Martin, DO
Medical Director, Primary Care
Tennessee, USA
I joined K to be part of an amazing, revolutionary and cutting-edge organization that brings quality medical care to patients right in the comfort of their own homes.
Education + Awards
Board Certifications
Family Medicine
Undergraduate Degree
BS in Cell and Developmental Biology, BA in Psychology
Medical School
Lake Erie College of Osteopathic Medicine
Residency
The Medical Center
Frequently asked questions
Does Heather Martin, DO offer telehealth services?
What are Heather Martin, DO's areas of care?
Clinicians are licensed in family medicine, emergency medicine, pediatric care, and more. Get to know your world-class medical team here.
Does Heather Martin, DO accept insurance?
Insurance is not required for any K Health visits. All appointments are $39 flat, or $49/month for an unlimited membership. Get started.