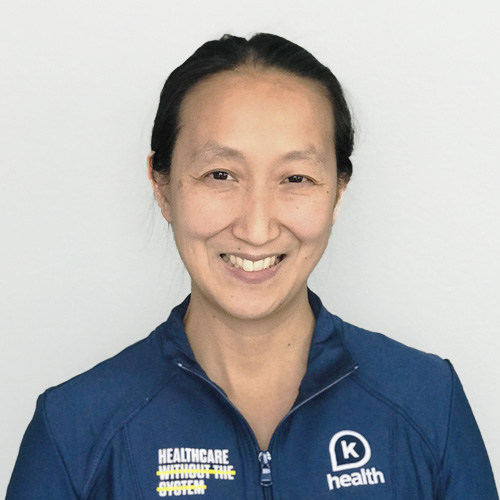 Sally Sartin, MD
Washington
"I'm driven to deliver compassionate care in a timely manner with today's digital technology."
Biography
Dr. Sally Sartin is a board-certified family medicine clinician with 15 years experience. She is a women's health expert at K Health.
Education + Awards
Board Certifications
Family Medicine
Medical School
Loma Linda University School of Medicine
Residency
Loma Linda University Medical Center
Frequently asked questions
Does Sally Sartin, MD offer telehealth services?
What are Sally Sartin, MD's areas of care?
Clinicians are licensed in family medicine, emergency medicine, pediatric care, and more. Get to know your world-class medical team here.
Does Sally Sartin, MD accept insurance?
Insurance is not required for any K Health visits. All appointments are $39 flat, or $49/month for an unlimited membership. Get started.