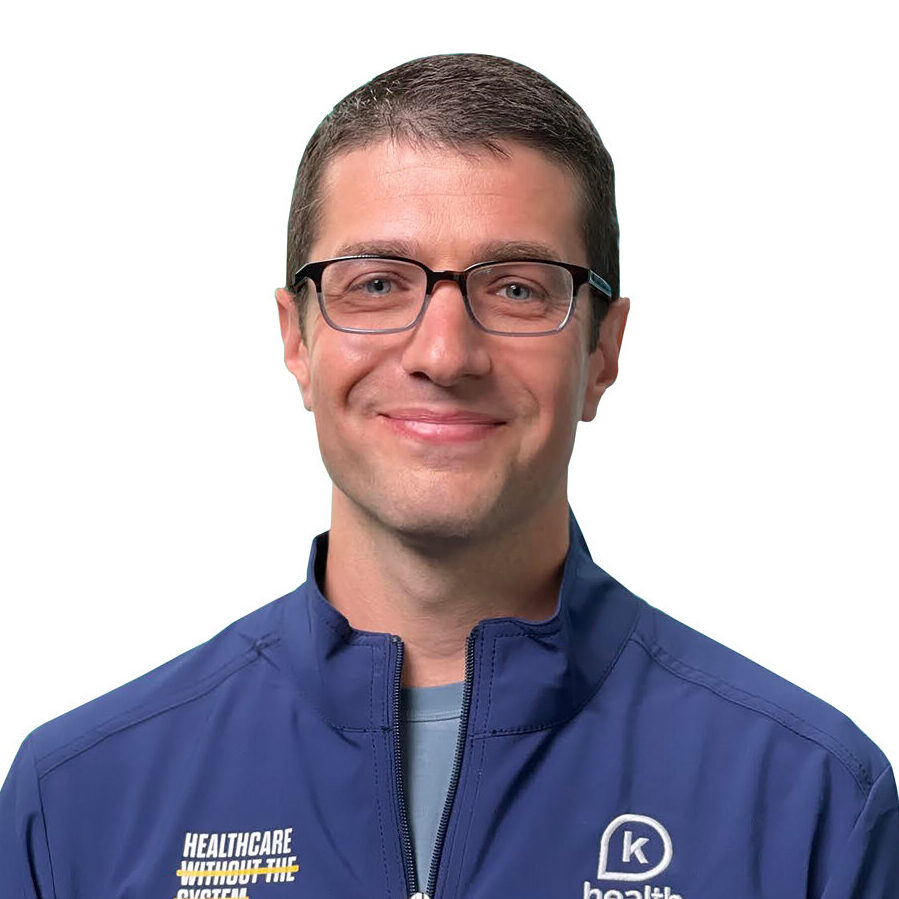 Edo Paz, MD
"My passion for using technology to improve health outcomes is what brought me to K Health."
Biography
Dr. Edo Paz practices internal medicine and cardiology, and is the VP Medical at K Health. Dr. Paz has two degrees in chemistry from Harvard and an MD from Columbia University. He did his medical training in internal medicine and cardiology at New York-Presbyterian Hospital. In addition to his work at K Health, Dr. Paz practices as a cardiologist at White Plains Hospital.
Education + Awards
Board Certifications
Internal Medicine & Cardiology (ABIM)
Undergraduate School
Harvard University
Medical School
Columbia University College of Physicians and Surgeons
Other Degrees / Training
New York Presbyterian Hospital-Columbia University Medical Center
More posts from Edo Paz, MD
In the news
Check out recent articles featuring Dr. Edo Paz
Frequently asked questions
Does Edo Paz, MD offer telehealth services?
What are Edo Paz, MD's areas of care?
Clinicians are licensed in family medicine, emergency medicine, pediatric care, and more. Get to know your world-class medical team here.
Does Edo Paz, MD accept insurance?
Insurance is not required for any K Health visits. All appointments are $39 flat, or $49/month for an unlimited membership. Get started.